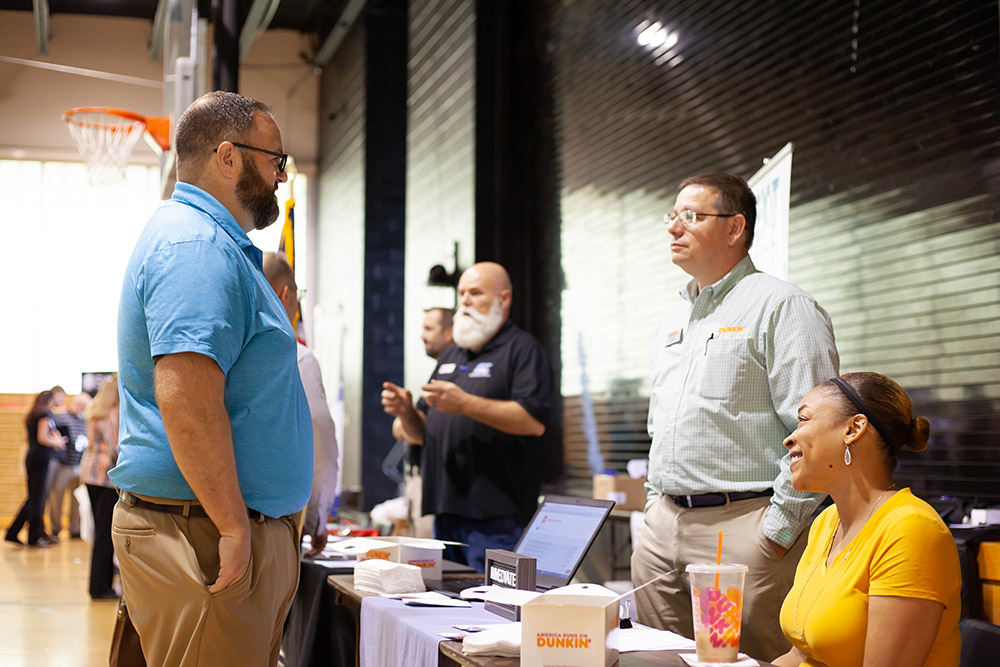 KNOXWORX
JOB CLUBS

»

Not everyone enters the employment process at the same level. Maybe you have a degree and/or skills but are having a hard time navigating the job market and getting connected with the right people.

KnoxWorx Job Clubs is a FREE community event meeting regularly around Knoxville to encourage and inform job seekers by sharing job search ideas, offering networking opportunities and providing constructive discussion with people who understand what is involved in a career transition.
JOB SEARCH
WORKSHOPS

»

Job Search Workshops are led by Don Truza of the Transition Team.

Keep a lookout on our Events Page to see when the next Job Search Workshop is taking place!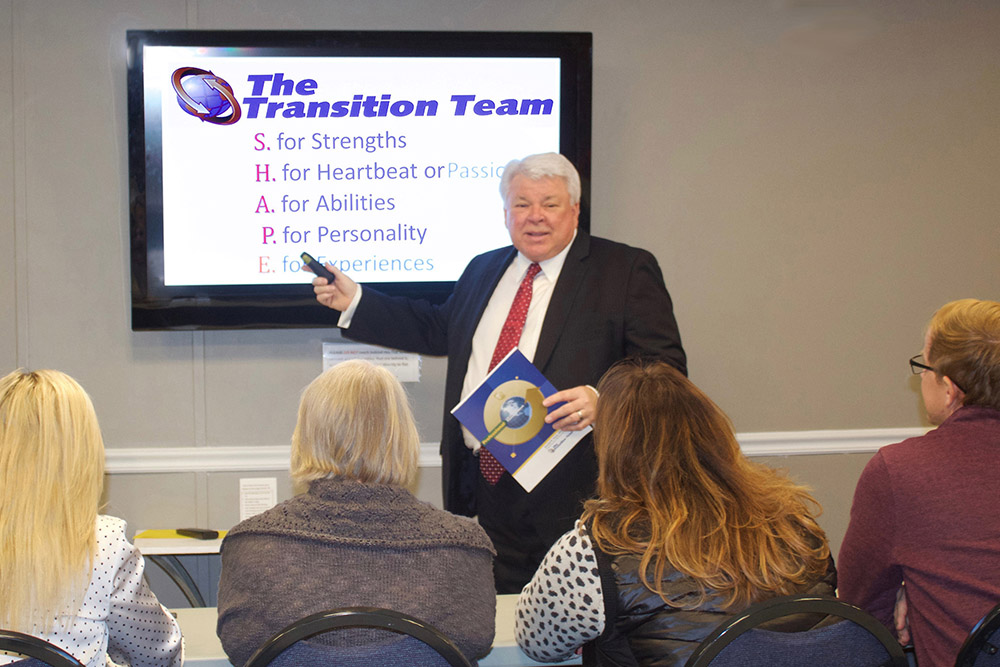 Discovering how God has "S.H.A.P.E.-d" you for your next career

Understanding the importance of and using social media in the search

Creating a vision statement for the search process

Development of a personalized job search strategy

Introduction to methods of researching potential employers, recruiters and published job openings